Danang City
6/10/2015 9:06:52 AM
Area: 1,256 sq. km Population: 973,838 habitants (2012) Administrative divisions: - Districs: Hai Chau, Thanh Khe, Son Tra, Ngu Hanh Son, Lien Chieu, Cam Le, Hoa Vang, Hoang Sa. Ethnic groups: Kinh, Hoa, Co Tu,...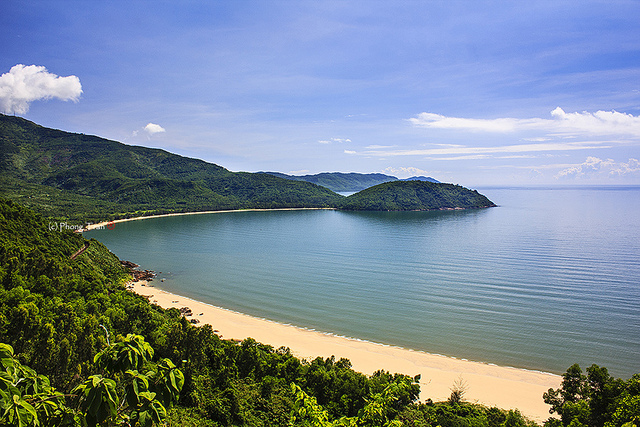 Danang - A city worth living in
6/10/2015 9:06:31 AM
Danang city lies in the middle of Vietnam with equal distances to Hanoi and Ho Chi Minh city. Danang is also the centre of three World Heritages: Hue Royal City, Hoi An ancient town and My Son Sanctuary.
Lễ Kỷ niệm 20 năm ngày thành lập trường
6/10/2015 9:05:53 AM
Đông đảo Quan khách, bạn bè đồng nghiệp, báo chí Trung ương và địa phương đã đến Nhà hát Trưng Vương, Tp. Đà Nẵng để chia vui với Đại học Duy Tân trong Lễ Kỷ niệm 20 năm ngày thành lập trường